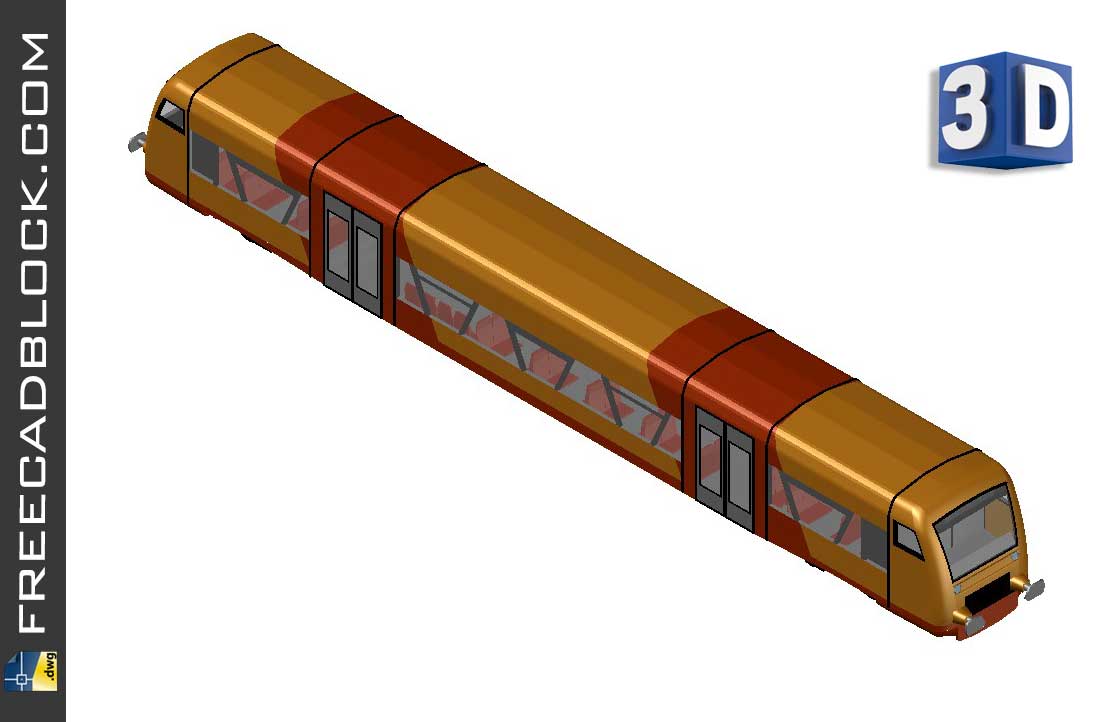 Drawing 3D Tram DWG – Free
3D Tram CAD blocks are always ready for use in any of your best projects.
Our section has a huge number of DWG drawings.
Our drawings are depicted in top and side views.
Today we suggest you download AutoCAD from us
3D drawings in high quality.
Free Drawing 3D Tram dwg download